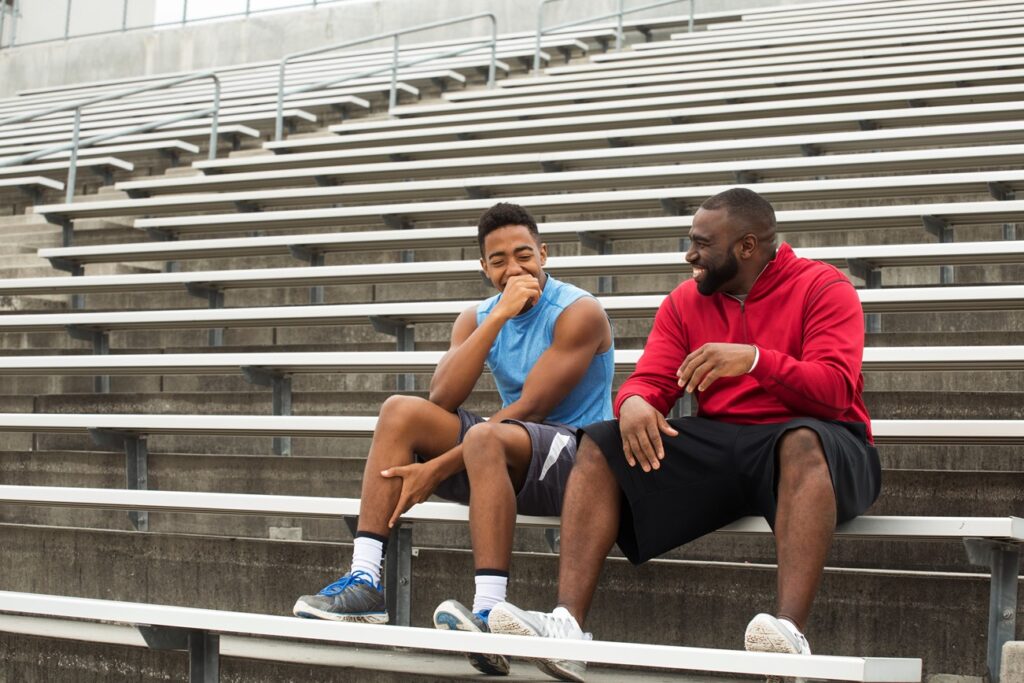 As a man of strong faith, Michael Edward Magill believes in helping others. Magill has long prioritized helping youth in his community. As the founder of the Elynor Nergenah Scholarship, which has been providing about a quarter of two student's tuition payments since 2005, Magill is always looking for ways to present youth in need with opportunities to become successful in life. One organization that shares his vision is Big Brothers Big Sisters of America.
Being a Big Brother within the organization and having been active at the Palm Beach Boys and Girls Club since 2004, Michael Edward Magill has witnessed the organization help change the course of kids' lives by shifting perspectives and providing opportunities. The organization has been around since 1904 when a New York City court clerk noticed a rise in young boys visiting the courtroom. He decided to recruit volunteers to look out for these young men and offer them a chance to stay out of trouble. It was around this same time period that the Ladies of Charity were watching over girls that visited the New York Children's Court. This organization turned into the Catholic Big Sisters, which merged with Big Brothers in 1977.
It is vital for kids to have strong role models in their life. The absence of someone to look up to causes a spike in damaging behavior like skipping class or falling into a life filled with drugs or alcohol. One of the best parts about the program is just how rewarding it is to track the progress of the little brothers or sisters one works with. There's no set degree a person needs, or particular job skills required. The person signing up to donate their time must only put in effort and have a desire to make a positive impact in a young person's life. The local agency a person joins will help coordinate the schedule, but it is encouraged to stick to a consistent routine of outings so that the younger person is getting the most benefit out of the interactions.
One of the biggest parts of the program is to open up the littles eyes to the possibilities of the world surrounding them. This can be done without paying exorbitant amounts of money on activities and outings. The program will provide access to sponsored events and other activities can be as simple as heading out to the park to play a board game or have a catch. The key to any activity is that it gives both parties the opportunity to learn more about the other. Bigs are encouraged to ask their little about their interests and open up their horizons by sharing some of their own interests. For instance, if a volunteer loves to golf, a trip to the driving range could provide a simple activity that the younger person may have never experienced before.
No volunteer is alone in their journey with the Big Brother Big Sisters Program. A Match Support Specialist is provided who not only helps in the introductory period but can serve as a resource when a volunteer has questions. Sometimes, it is just nice to bounce ideas for potential outings off of someone who has been with the organization for a long time. If you have the time and the desire to make a positive impact, Michael Edward Magill cannot recommend the Big Brothers Big Sisters foundation enough.