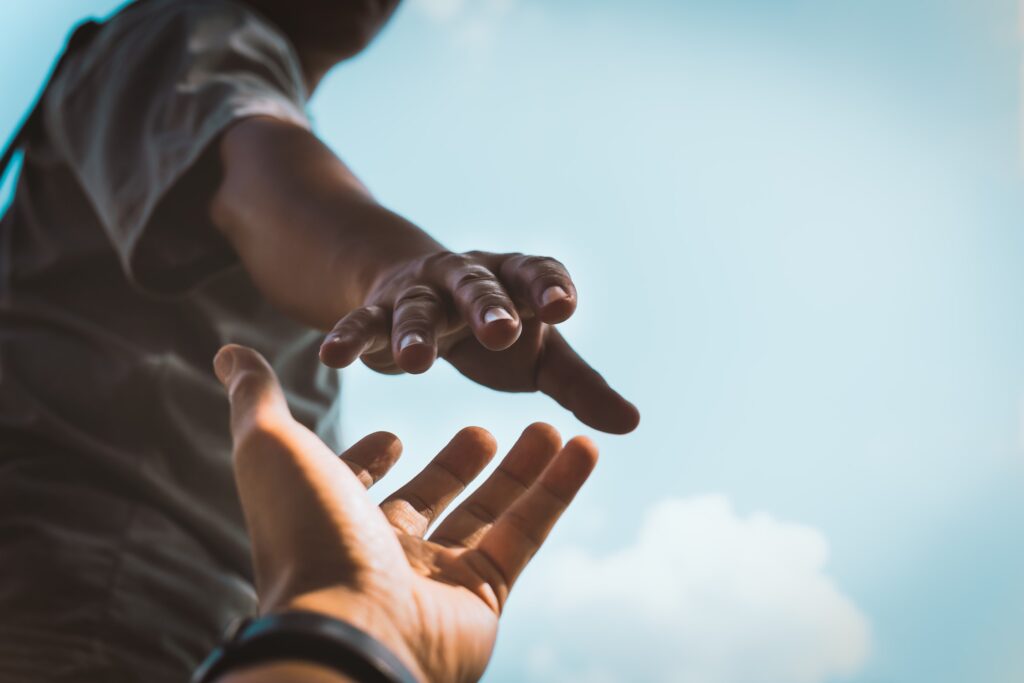 After one of the most tumultuous years in modern history, Michael Edward Magill believes it has never been more important for people to follow the golden rule. The golden rule, of course, being to treat one another as they would like to be treated. An active member of The Spanish River Church, Magill believes people can gain more than they give when they focus their attention on helping others. Michael Edward Magill's most notable charitable effort comes in the form of the Elynor Nergenah Scholarship.
The Elynor Nergenah Scholarship honors Magill's former English teacher at Routt Catholic High School in Jacksonville, Florida. Since 2005, the scholarship has been awarded annually to a sophomore through senior level student who is need of financial aid and has demonstrated a phenomenal amount of respect and concern for their fellow students. The winner will have a spotless disciplinary record and have shown academic prowess, especially in the English department.
As the president of his own consulting company, Magill is blessed to be in a position where he can give back to his church and his community with his time and his money. While Mr. Magill understands that not everyone has the capability of starting up a scholarship at their alma mater, the website will focus on different ways people can enrich their own lives through giving back.
It is true that people in a position to share their time, their talents or their finances should do so because it is the right thing to do, but there is also no denying that there are practical benefits to giving back. For instance, a lot of people will go out for a run to get the euphoric feeling of a "runners high." When people donate their time or efforts to a worthy cause, they may be surprised to experience what is commonly referred to as the "givers glow." Scientific studies have proven that charitable individuals may experience many benefits including:
Improved Self-Esteem
Lower Blood Pressure
Improved Mood
Lower Stress Levels
Increased Happiness
An Improved Social Life
All of these emotional and physical benefits are great motivators for people considering getting more involved in their community. Michael Edward Magill believes most people want to help, but they may not be entirely sure of how to get started. A lot of hesitancy comes from the fact that people believe they need to make grandiose gestures to help their community. The truth is there are many simple, yet meaningful ways to enrich a local community.
Donation of Time – Almost every community has non-profits, homeless shelters, and animal shelters that are desperate for volunteers. Regardless of a person's individual skillset, the center will provide a job that immediately helps to make an impact in the lives of all who attend the non-profit or shelter.
Help a Neighbor Out – As vaccines grow more prevalent, communities are going to start interacting more often. Something as simple as reaching out to a neighbor to see if there is anything you can help them with can leave a lasting impression in that person's life.
Find a Cause You Are Passionate About – The more invested a person is to a cause, the more they are likely to contribute to that cause. Take the time to consider different fundraisers and charity events. The easiest way to narrow down a search is to consider the types of causes that have impacted you and your family. For example, if a family member was once diagnosed with a particular disease, maybe that can be the cause you devote your time and efforts into assisting.
Help the Environment – As we grow more aware of the impact of climate change, more and more people are looking for ways to help our planet. There are countless ways to make a true impact. It can start with planting a tree or going around and picking up trash in a local park. It can then grow into joining local organizations that are committed to finding ways to reduce carbon emissions.
Michael Edward Magill encourages readers interested in enriching their community through their charitable efforts to check the blog often as it will be updated with new and exciting ways to give back. Like so many things in life, it all starts with taking the first step.